From animals to robots, begin with what your child loves!
Explore the infinite possibilities and expand your child's potential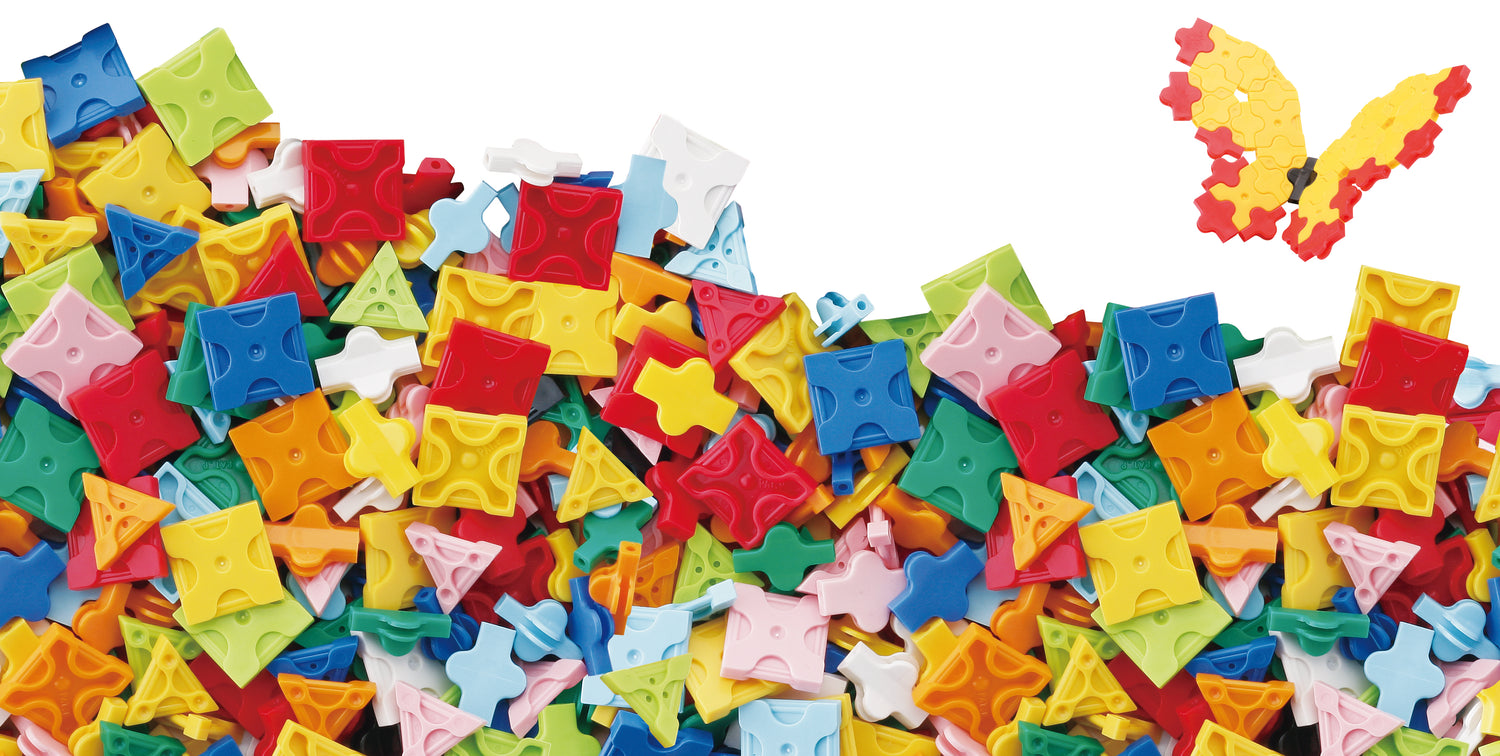 Logical Thinking, Concentration, and Creativity
LaQ builds essential foundational skills for kids to succeed as they grow.
Learning Benefits
Logical Thinking and Mathematical Skills

Enhances logical thinking capability through reading 3D instructional maps, calculating angles and lengths.

Focus and Concentration

Nourishes concentration. The snapping sensation of the blocks captivates and immerses the mind, pushing the boundaries of children's focus.

Fine-motor Skills

Snapping together the pieces train the small muscles of the hands and fingers and fast-track a child's fine motor skills.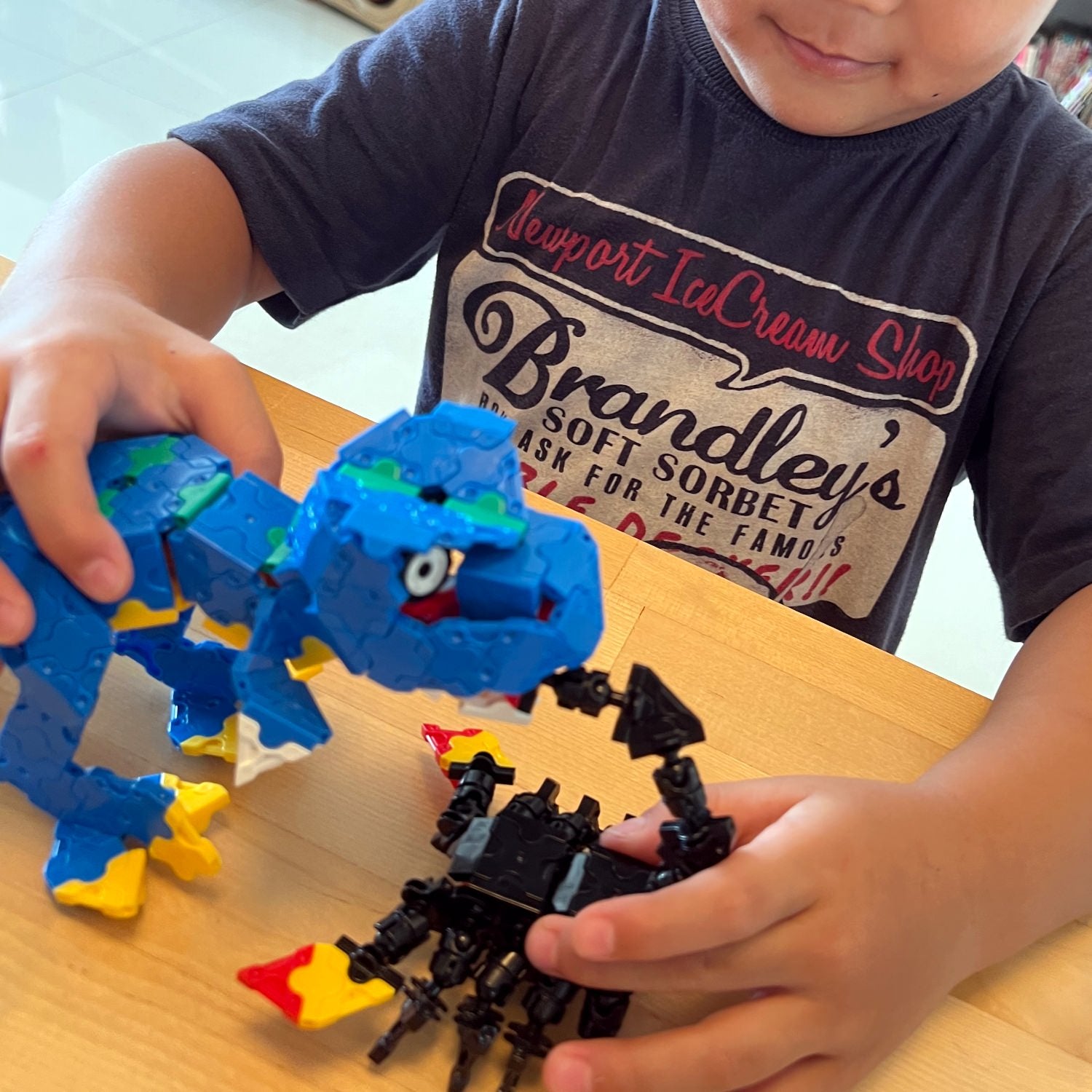 Customer Testimonials
Both my sons having enjoyed the LaQ journey, we've been using the same LaQ blocks for more than 10 years now! Since with LaQ, you can just re-use the blocks you have and rebuild new toys without buying new ones, it was a great economical educational toy choice which ended up being extraordinary value for us.
Sho's parents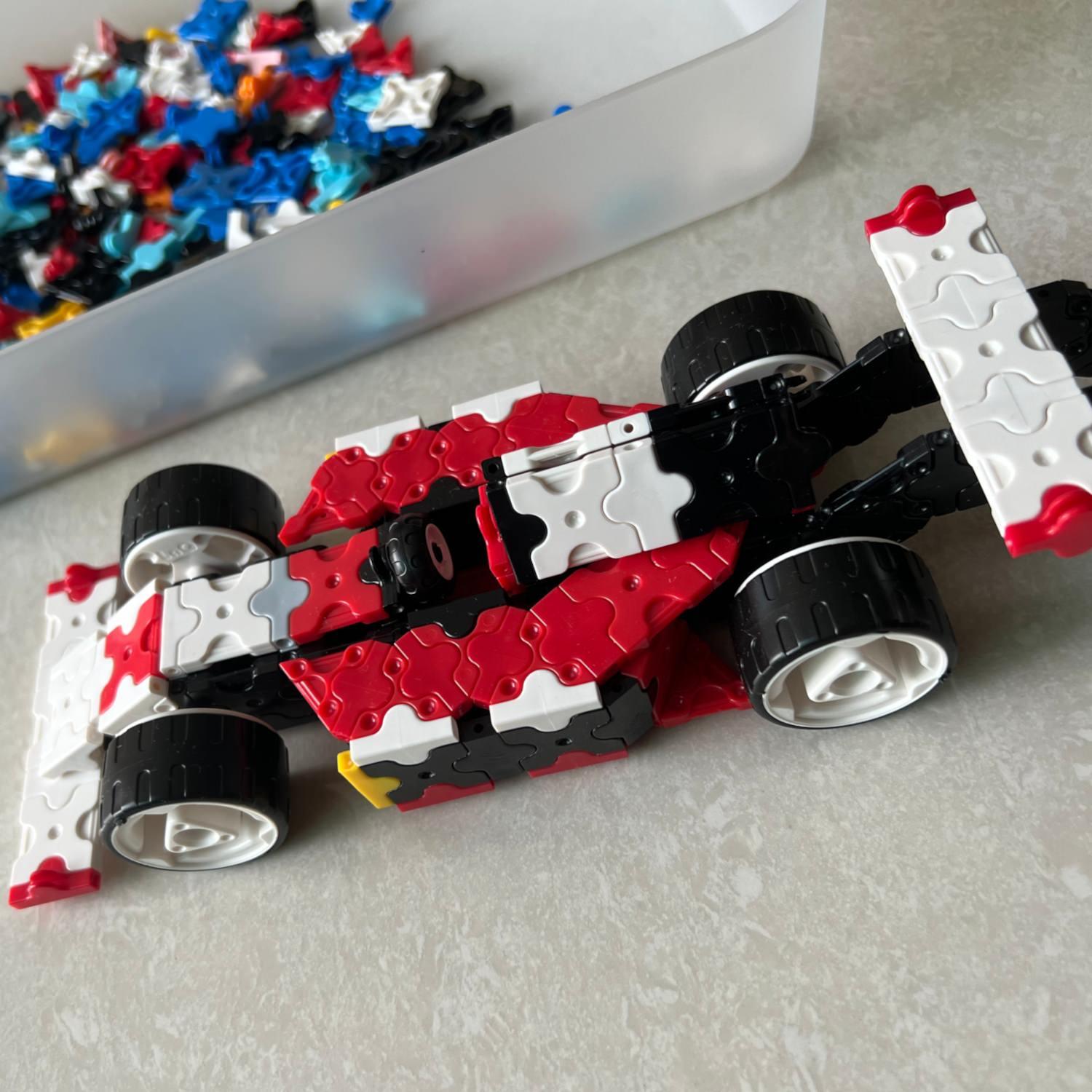 Customer Testimonials
My son loves the moving robots, vehicles and creatures that LaQ can so uniquely create! He would go on youtube and find models he can build, work on them for hours almost every week! It's definitely helped his concentration and his dexterity with his fingers.
Luke's mum